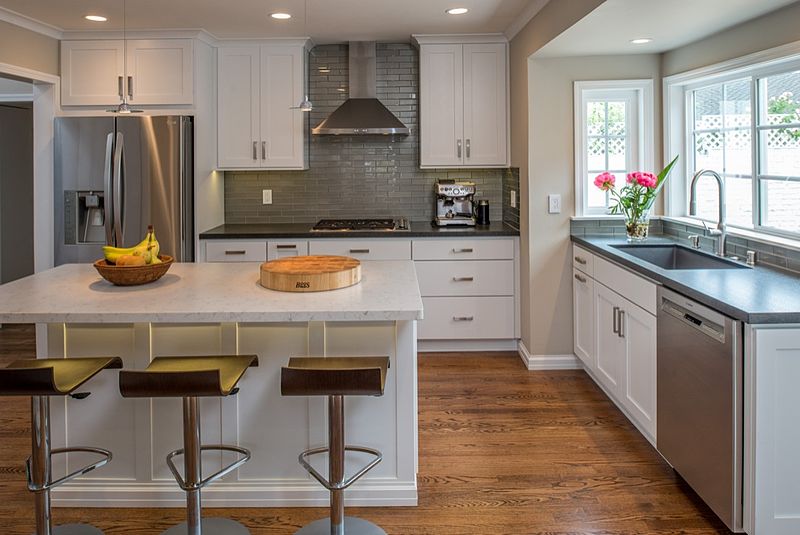 Like homes in the South Bay, major remodeling projects in Los Angeles are expensive. In fact, the five priciest home remodel projects top $100,000 apiece on average, and the most expensive is more than 2.6 times that!
If you think a major renovation is in your home's future, you should know what to expect on the cost side. And, unless you're in the business of throwing money away, you should also know how much of that you can hope to recoup through an increased home value.
Thanks to the Remodeling 2014 Cost vs. Value Report (www.costvsvalue.com), we can remove much of guesswork. The yearly report looks at 35 popular remodeling projects in 101 U.S. cities and compares each project's average cost versus value.
Looking to Los Angeles County's five most expensive remodeling projects, you'll notice that we tend to pay anywhere from $15,000 to $40,000 above the national average. With that being said, we do recoup significantly more in the way of resale value.
Comparing Los Angeles Remodels to the National Average
Midrange Family Room Addition Job Cost vs. Resale Value
Los Angeles: $101,807 vs. $80,618
United States: $80,765 vs. $55,540
Upscale Major Kitchen Remodel Job Cost vs. Resale Value
Los Angeles: $124,544 vs. $97,212
United States: $109, 935 vs. $69,973
Midrange Master Suite Addition Job Cost vs. Resale Value
Los Angeles: $130,368 vs. $102,155
United States: $103,844 vs. $70,121
Midrange Two-Story Addition Job Cost vs. Resale Value
Los Angeles: $185,129 vs. $161,263
United States: $155,365 vs. $111,579
Upscale Master Suite Addition Job Cost vs. Resale Value
Los Angeles: $264,383 vs. $174,972
United States: $224,989 vs. 125,920
To see all 35 remodeling projects and to compare data over time, you can visit www.costvsvalue.com